Our Services
Integrative Health Care
Nā Pu'uwai offers a broad range of services and programs to support the health of individuals, families and communities. Continuity of care and smooth transitions are important priorities for Nā Pu'uwai.
Our traditional Hawaiian healing services are spiritually based and are used by individuals and families to heal relationships to encourage health and wellness.
Lomilomi to improve circulation and range of motion, relieve stress and ease tension;
Ho'oponopono, a traditional healing art to promote health and wellness for individuals, families, and communities; and
Lā'au lapa'au, which uses pule (prayer) and Native Hawaiian plants for a healthy mind, body and spirit.
Nā Pu'uwai supports the efforts of kupuna healing by supporting our Kupuna Council (Native Hawaiian elders). We support our cultural masters to perpetuate Native Hawaiian healing knowledge, attitudes, values, beliefs and practices. Preserving these traditions protects and perpetuate the cultural integrity of these practices.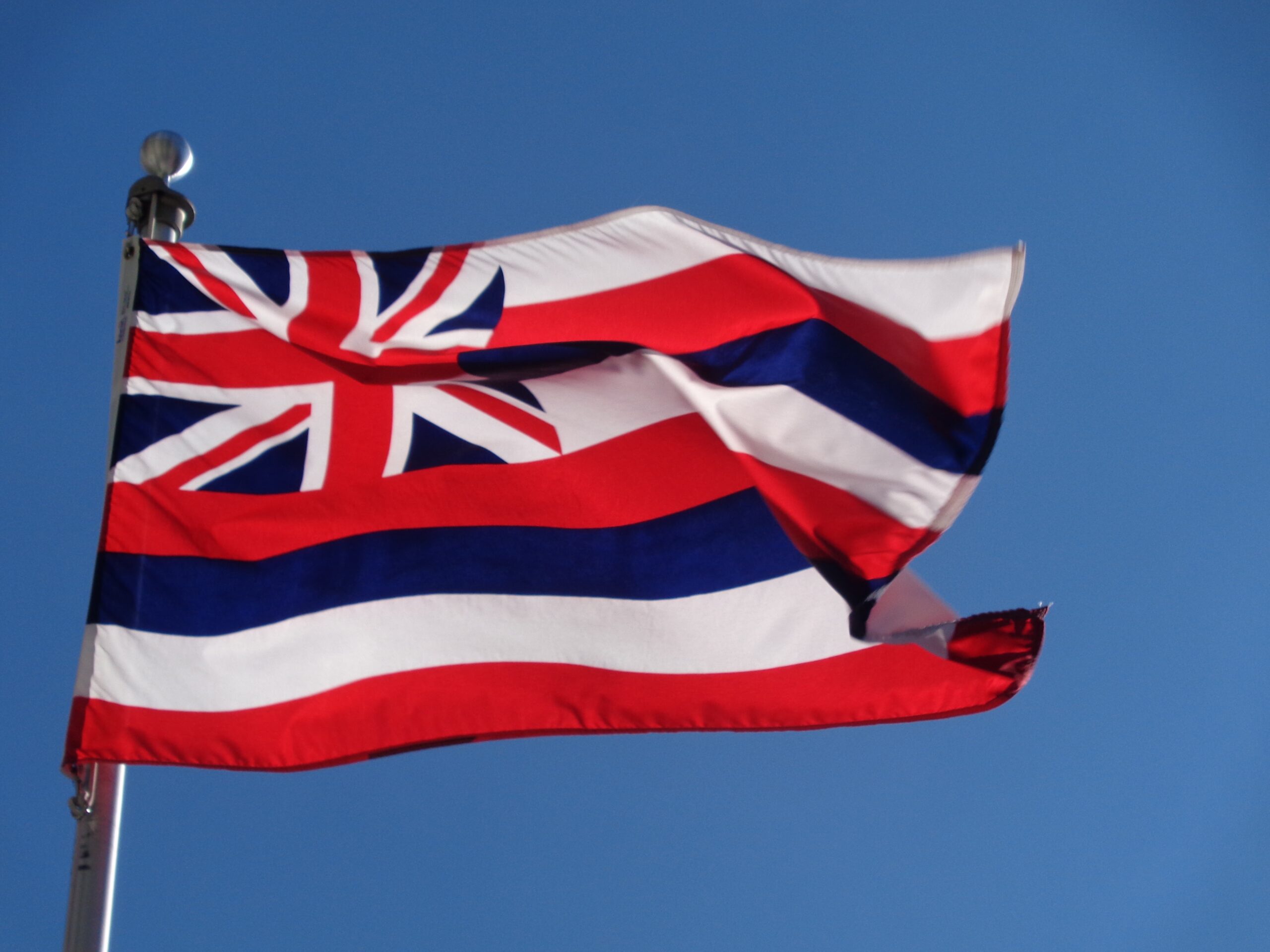 Our Services
Behavioral Health Services
Through partnerships with the Native Hawaiian Health Scholarship program and other psychology training partnerships, Nā Pu'uwai provides a spectrum of culturally sensitive behavioral health services.
Health Screenings
Nā Pu'uwai offers health screenings to prevent diabetes, heart disease, stroke, breast cancer, hearing loss, and more.
Preventive Care
Nā Pu'uwai provides preventive health education sessions and support groups to promote health and wellness for the entire family. We offer programs in physical and mental health care to promote and reinforce overall health and wellness such as diabetes prevention and self-management, cardiac health, and nutrition to improve your quality of life. You'll learn about lifestyle changes you can make, including healthful eating patterns and engaging in regular physical activity.
Home Care
Everyone has different care needs. Nā Pu'uwai offers a full range of in-home care services to those of all ages. Home care includes help with chores, personal care, companion services, and transportation assistance. We can also accompany you to your health service appointments to make sure the health service professional understands your needs and that you understand what they may require for you to improve your health.
Adult Day Care
On Moloka'i, Nā Pu'uwai offers adult day care to provide seniors a place to enjoy activities with other seniors. It offers a welcoming environment for seniors who cannot be safely left at home during the day, while family caregivers are at work. This allows seniors to remain active and healthy, so they can remain at home as long as possible. Adult day care also benefits family caregivers—they can have peace of mind knowing their loved one is in a safe, supervised and structured environment.
Aging in Place
Our Kūpuna Aging in Place (KAPA) program is designed specifically to help seniors live independently at home for as long as possible. Our KAPA team includes a nurse practitioner, occupational therapist and home improvement specialist to assess your needs, create a plan that includes traditional Native Hawaiian health practices that is tailored just for you, and provide an appropriate level of care. The KAPA program is modeled after a similar program developed by the Johns Hopkins School of Nursing.
Quitting Smoking & Drug Recovery Programs
Nā Pu'uwai offers classes to help individuals stop smoking and Certified Substance Abuse Counseling drug recovery programs for individuals and groups. You may have tried to stop smoking or getting off drugs on your own, but addiction can be difficult. When you stop smoking, you can reduce your risk of cancer and heart disease, and being free of drugs can put you on a better path in life.
School-Based Services
Our school-based programs include health and wellness programs covering such areas as obesity, nutrition, and physical activity. They have also included a running club, gender-specific groups, intersession programming, and health fairs. Nā Pu'uwai is expanding to school-based mental health programs and this year began offering physical education to the "Alternative School" and participants in the high school GED program.
Fitness Center
Our fitness center in Kalamaula Industrial Park on Moloka'i is open to all members. We offer a variety of classes such as Zumba, boxing and circuit training, and have certified personal trainers on staff.
Eat your way to a better health
Keeping Kūpuna strong and healthy are top priorities for Nā Pu'uwai. Our Kūpuna Aging in Place (KAPA) team now offers medical assessments and nutrition therapy to prevent and treat medical conditions.
Contact Us
To learn more about Nā Pu'uwai and our services to the community, enter your contact information below.
Locations
Nā Pu'uwai, Moloka'i Office
604 Maunaloa Highway
Building C
Kaunakakai, Hawai'i 96748
(808) 560-3653
Directions
Nā Pu'uwai, Lāna'i Office
832 Kiele Street
Lāna'i City, Hawai'i 96763
Phone: 808-565-7204
Fax: 808-565-9319
Directions
Traditional Native Hawaiian Health Practice
© 2019 Nā Pu'uwai. All Rights Reserved.
Phone: (808) 560-3653