Grace Hagemann
Scholarship
To support and inspire the future healthcare workforce serving Native Hawaiians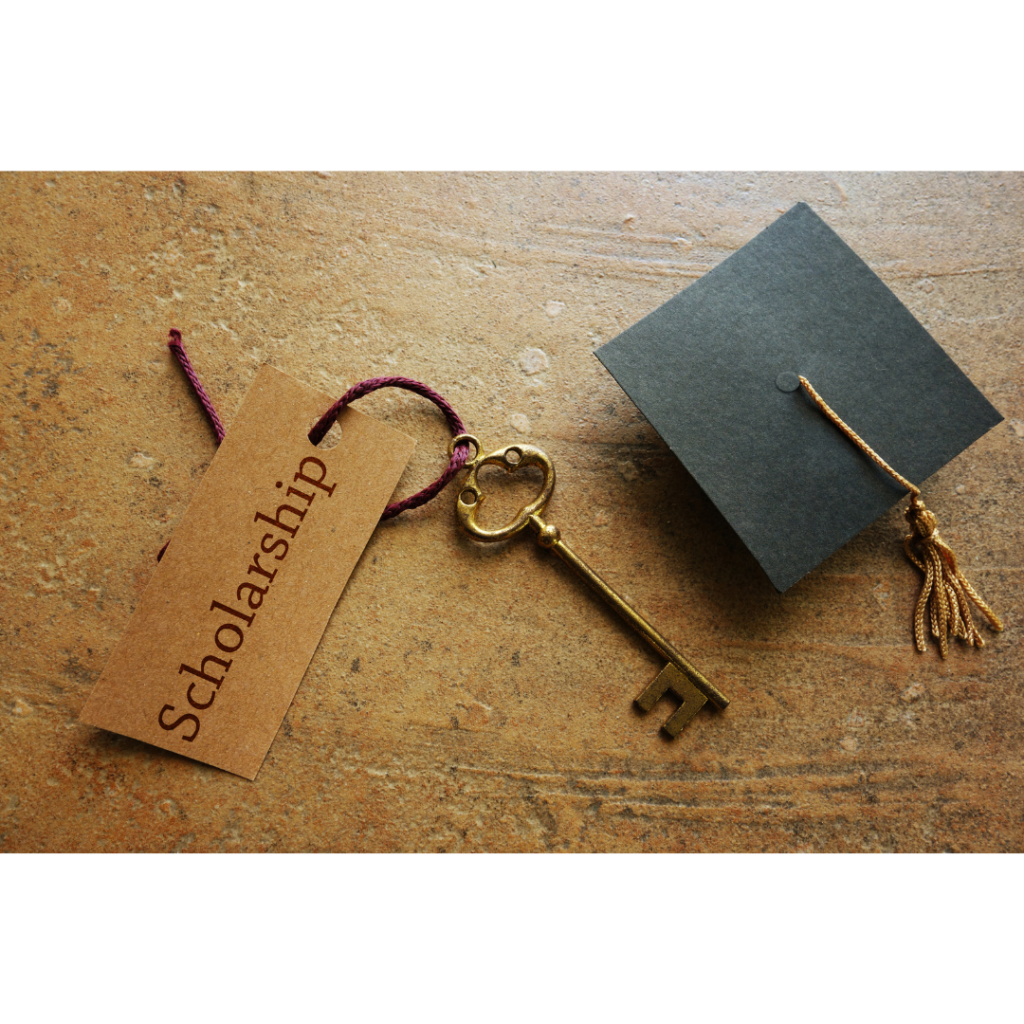 Grace Haaheo Kaawakano Hagemann was born at Pukoo, Molokai on December 1894 and died on January 16, 1969, at age 74. Today, she rests in peace near the front entrance of Our Lady of Seven Sorrows Church.
Grace had four daughters, Anna, Leonie, Katherine, and Anita. After a troubled marriage and the death of her husband in 1928, she became the sole supporter of her family. She was a cleaning lady for a doctor at a clinic at Pukoo, near Kilohana School, and grew most of her family's food in her home garden. She also enjoyed gathering limu and making lauhala mats, baskets, and hats.
A self-educated woman, she was fiercely independent. Today, many of her descendants, including Nā Puuwai's founder, the late Billy Akutagawa, work in the health industry. The Grace Hagemann Scholarship honors the legacy she left her ʻohana, of the value of education and service to others.
Two $500 scholarships will be awarded to Molokaʻi students to be used for academic studies.
High school graduate
Resident of Molokaʻi
Dedication to apply training to improve the health status of Native Hawaiians
Acceptance into a postsecondary program OR training in a healthcare profession that leads to a degree or certification
*A postsecondary program or training in a healthcare profession refers to educational pathways that individuals can pursue to obtain a degree or certification in a healthcare field.
Deadline: June 30th, 2023