Nā Puʻuwai
Integrative Fitness Center (IFC)
Our mission is to provide members and ʻohana an empowering, culturally grounded environment to cultivate mana through fitness as a pathway to comprehensive health.
Exercise is an important foundation of health. As a part of our Native Hawaiian Integrative Health Center, Nā Puʻuwai offers an Integrative Fitness Center as a valuable community resource to empower health and wellness.
Follow us on Instagram for updates on all IFC developments
Download our FREE app from the Google or Apple Store. Use it to create a member account, pay your membership dues, schedule facility access, and check-in upon arrival.
About the Integrative Fitness Center (IFC)
As a tool for health promotion and disease prevention, Nā Puʻuwai offers an Integrative Fitness Center (IFC) that is an important community resource.  Movement is medicine so it makes perfect sense that our fitness center is an extension of our medical services and programs within our Native Hawaiian Integrative Health Center.  
In order to ensure that Nā Puʻuwai meets its mission of providing health care programs and services, our Integrative Fitness Center will include two (2) health and wellness evaluations for every member annually.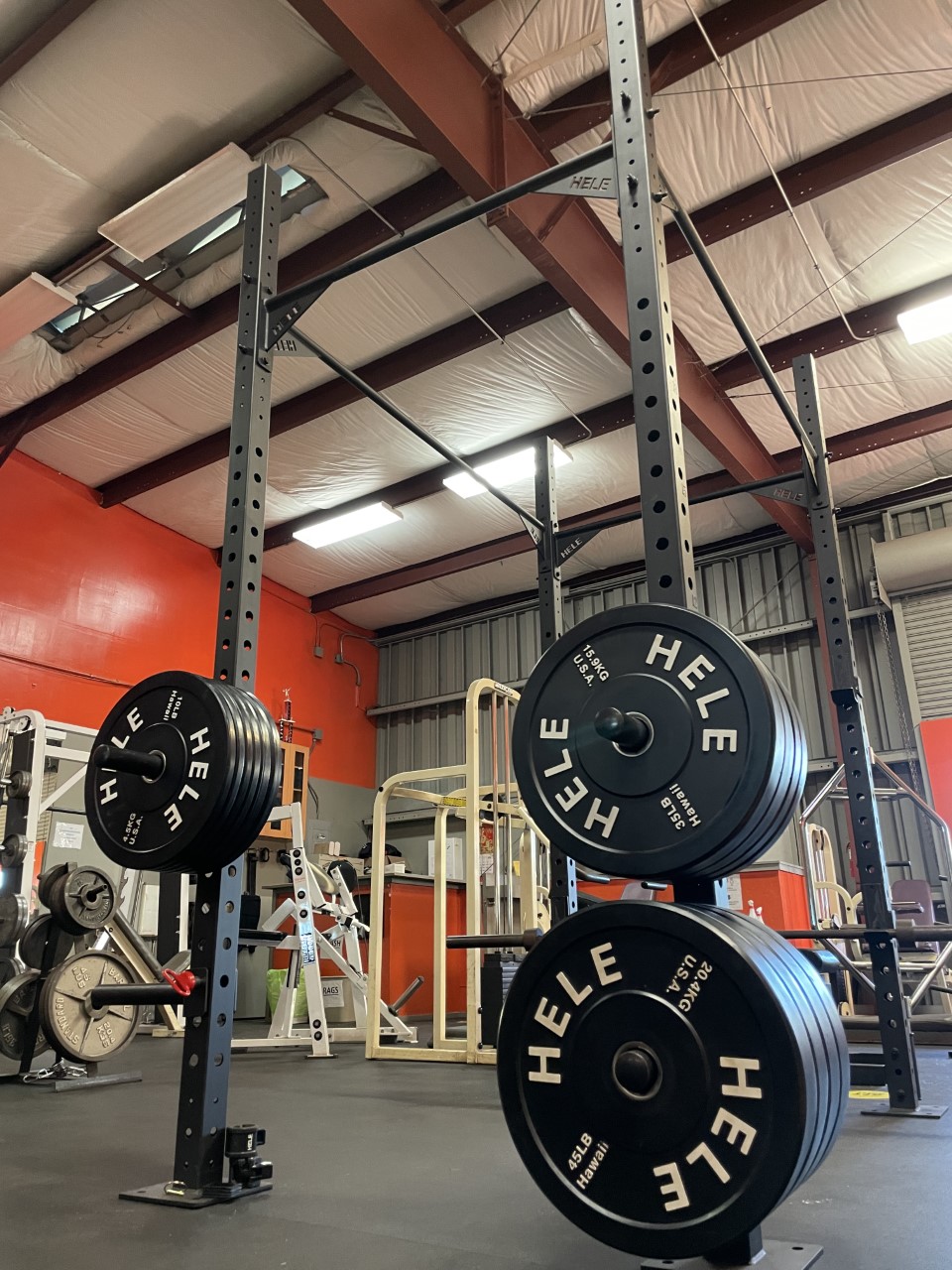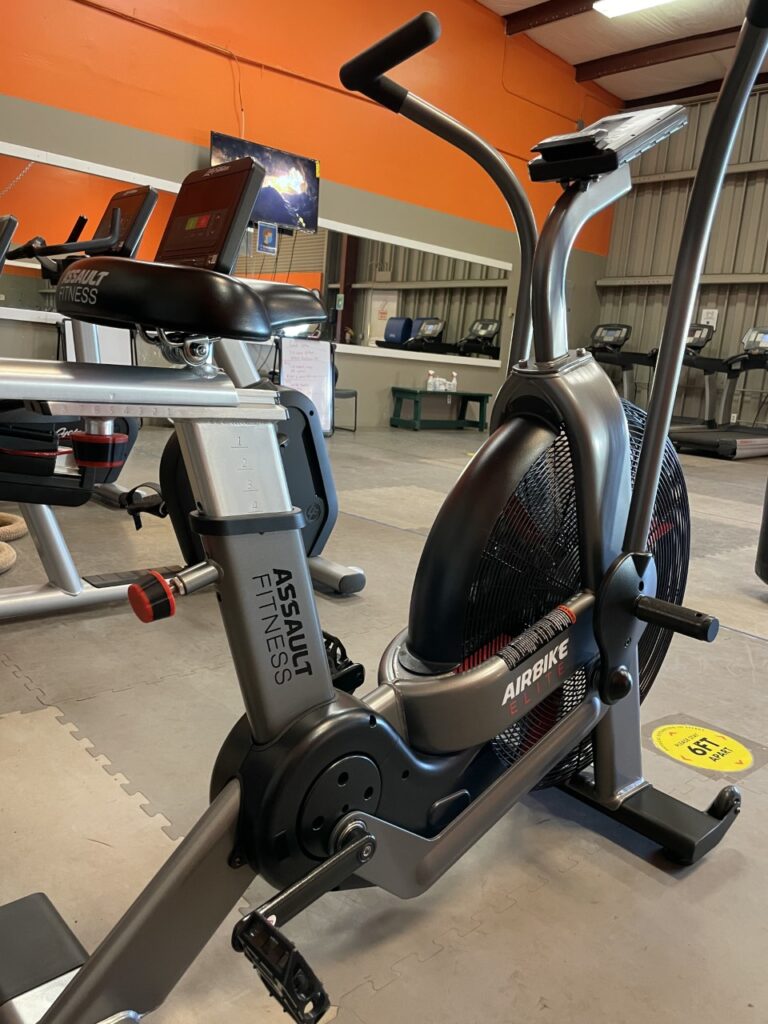 Nā Puʻuwai offers both strength training and cardio equipment to help all members achieve their health and fitness goals. 
Lawakua Fit
Lawakua Fit is a new high-intensity interval training (HIIT) class at the Nā Puʻuwai IFC. Move through timed interval stations designed to consistently shock your system and deliver the results you want. Each Lawakua Fit camp is unique with circuits devised to improve your technique, strength and endurance. With every class you will become a better athlete and more functionally fit. Feel stronger as you live your life to the fullest. This workout may incorporate battle ropes, jump ropes, TRX suspension training, plyo boxes, kettlebells, medicine balls, free weights, and more.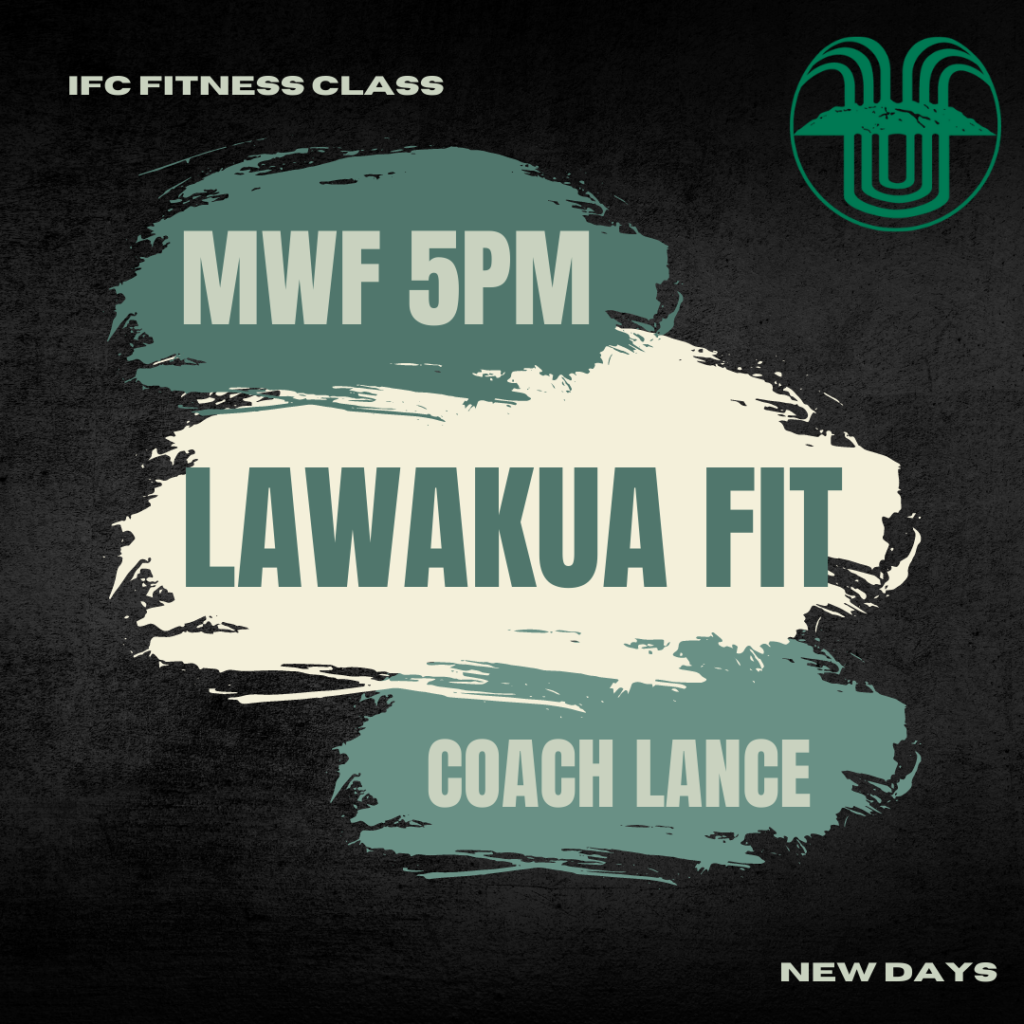 Beginner boxing teaches proper stance, footwork, how to throw a punch, and defense.
What to bring:
-Boxing gloves preferred if not; we have loaners

-wraps

-Gym shoes

-Athletic wear

-water bottle

-Gym towel
Key details:
-50 minutes

-This is a beginner class if you have experience; this class might not be for you.

-Low impact cardio
Lawakua Fit
Breast Cancer Awareness Class

October 21st, 2022
Schedule Your Gym Access Workouts
We all continue to navigate the COVID-19 pandemic in the safest way possible. Because we need to be mindful of social distancing to limit the risk of viral transmission, members will be required to schedule their facility use and classes to ensure that we do not exceed capacity at the Nā Puʻuwai Integrative Fitness Center. Scheduling is quick and simple through our app or your online membership account. You are also able to schedule manually as a walk-in but this is highly discouraged because you may be turned away if we have reached capacity.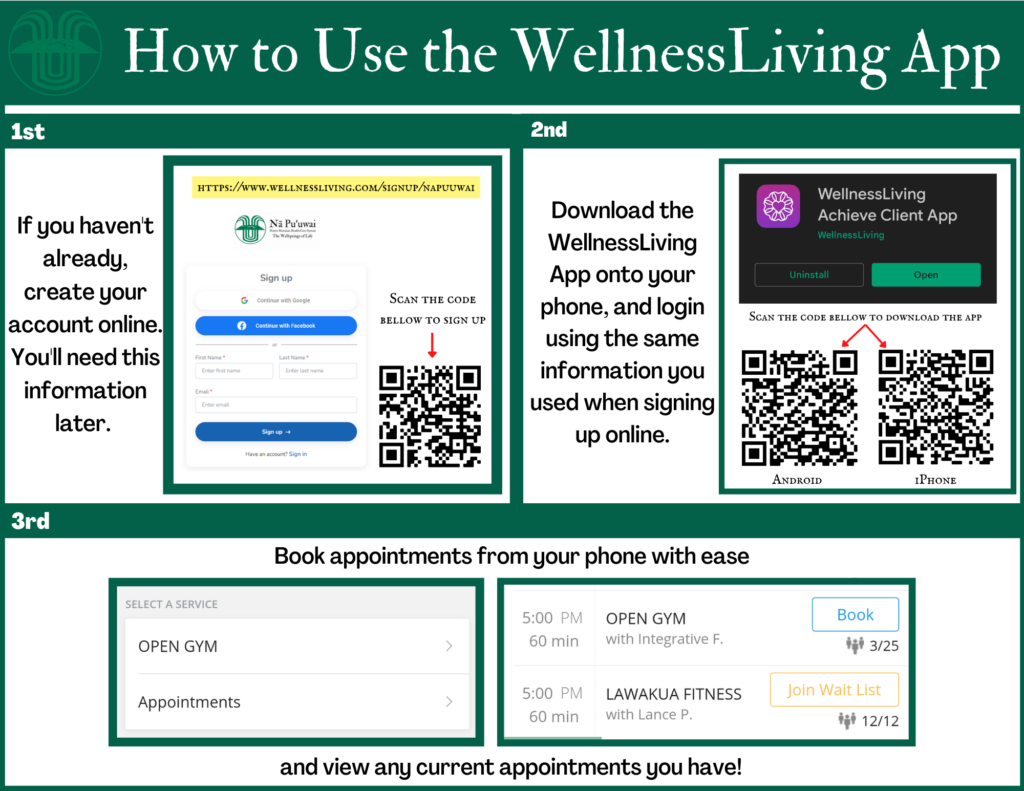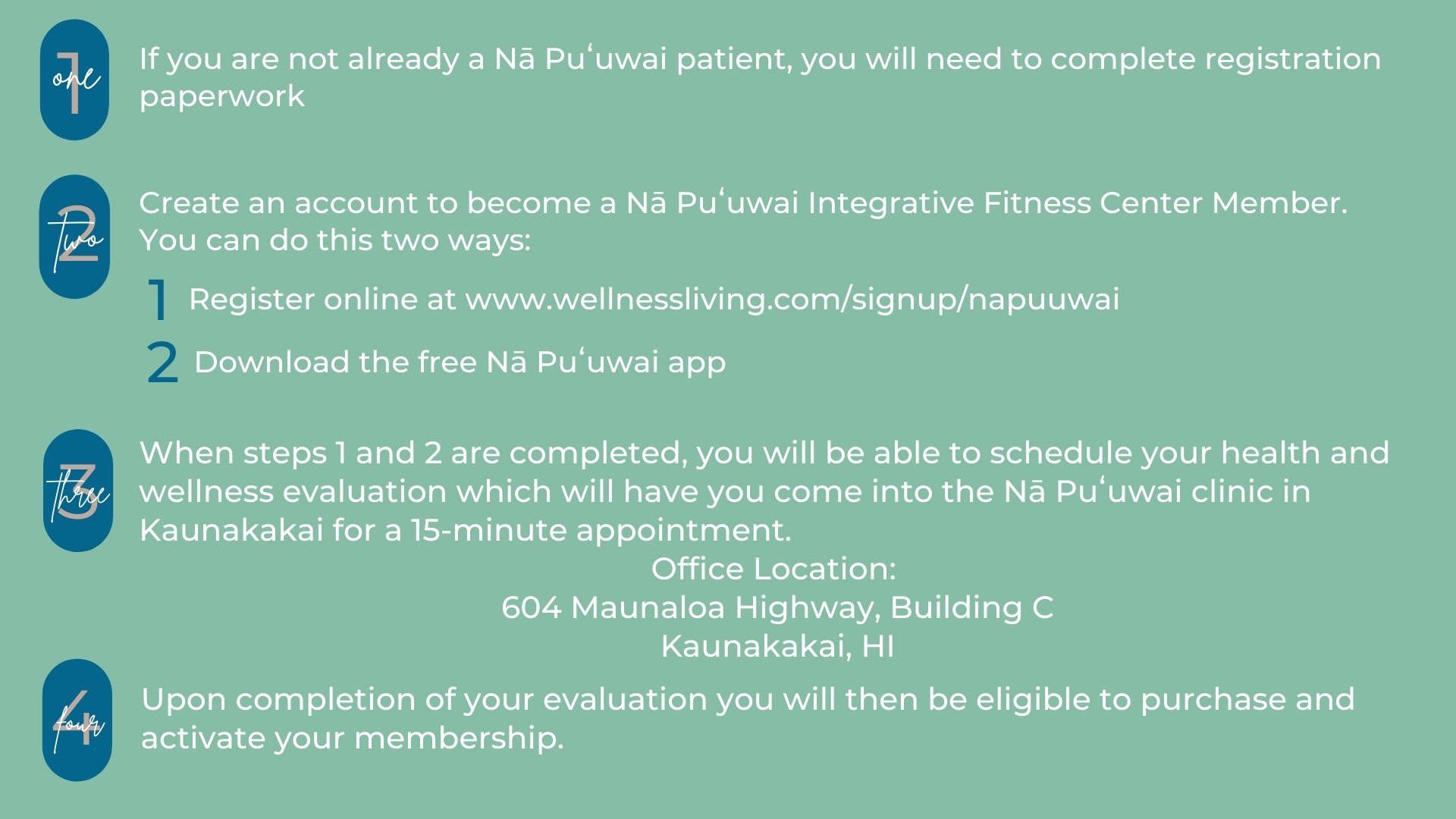 Membership Types and Costs
There are 3 types of membership plans: Adult, Kūpuna (65+) and Junior (14-18). All 3 membership plans are a 1 year contract and billed monthly or annually. A 10% discount is available for all plans when paid in full for the entire year. 
• Included in each annual membership are 2 complimentary health and wellness evaluations 
• Nā Puʻuwai app for managing membership, scheduling gym use and checking in (think fitness centers in the 21st century)
• Remote membership payment online or via the Nā Puʻuwai app
• New IFC gym equipment (coming soon!!!)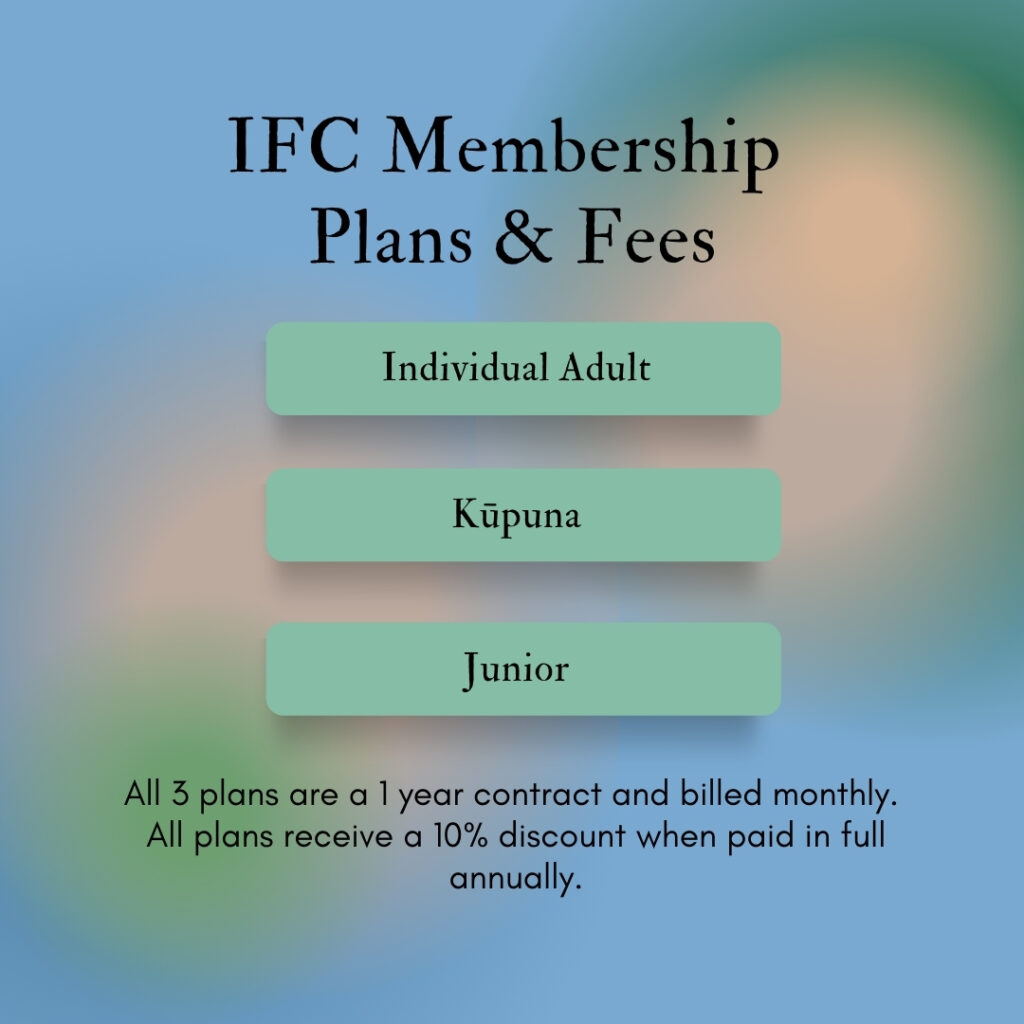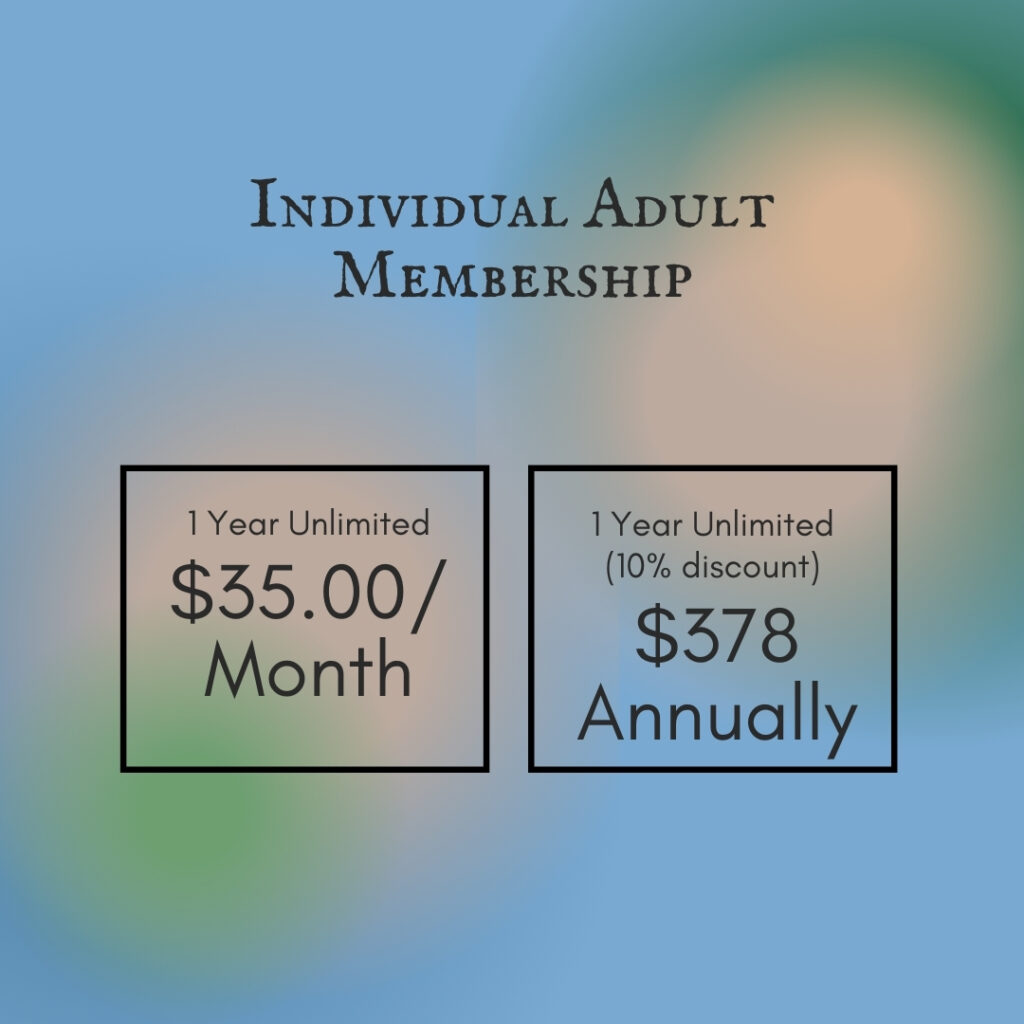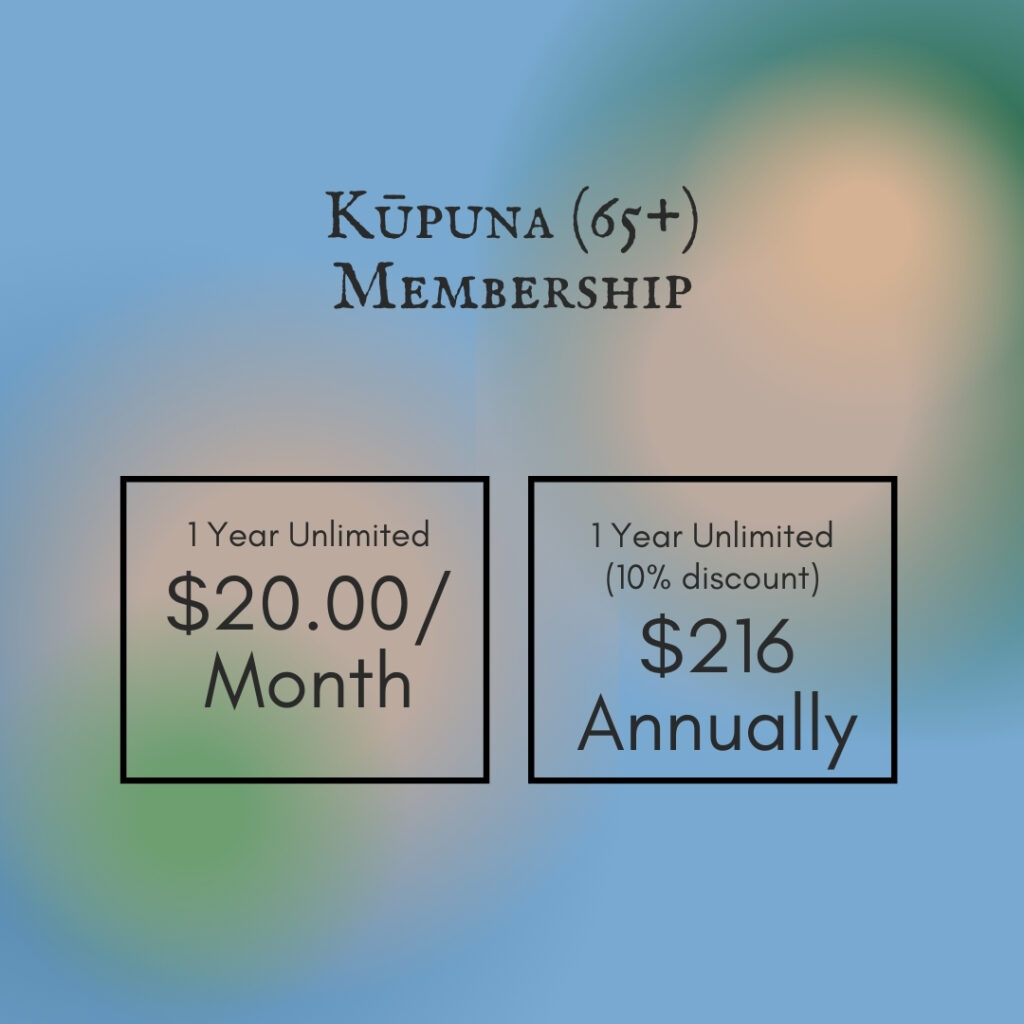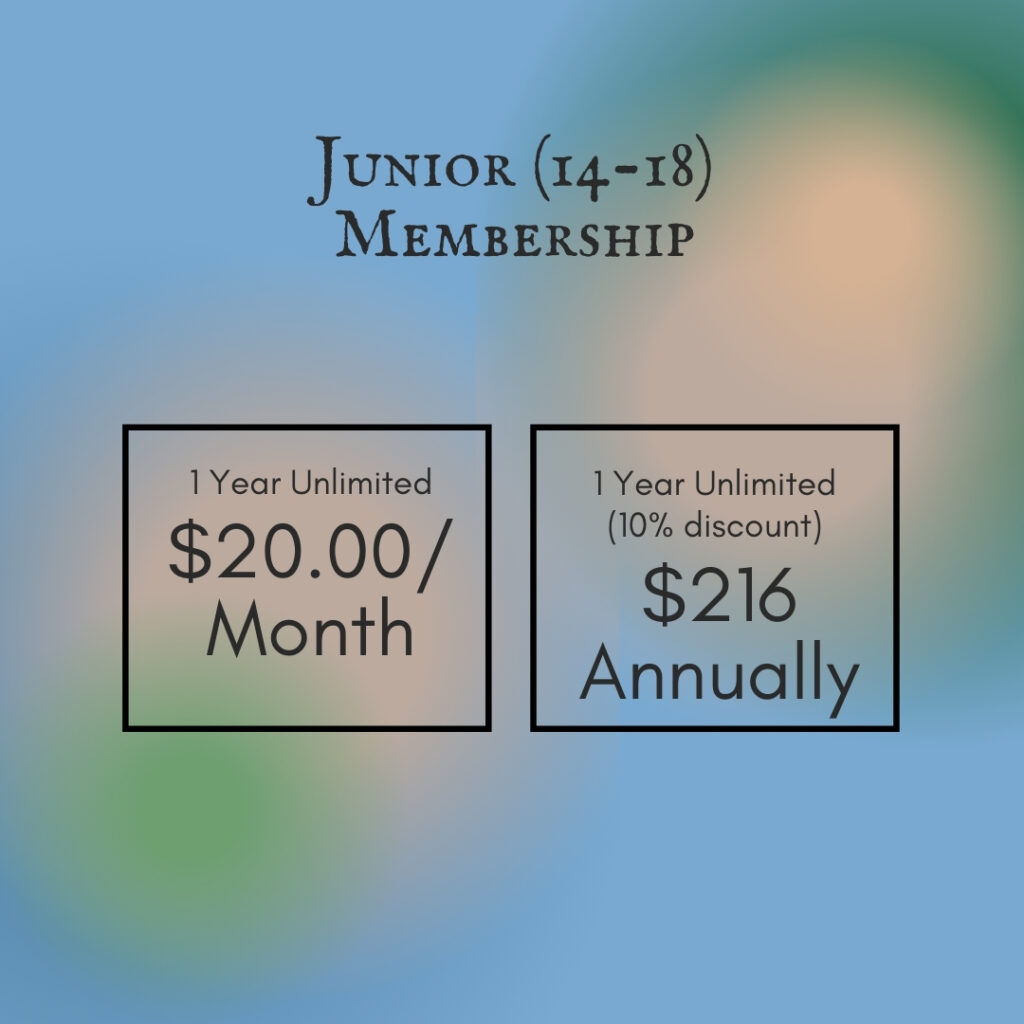 Membership payments are encouraged to be paid remotely and electronically online or through our app. Payments can also be made by cash or check at Nā Puʻuwaiʻs Integrative Health Center located at 604 Maunaloa Hwy, Building C in Kaunakakai.
Attention: Payments Can Not Be Made at the IFC
Online through member account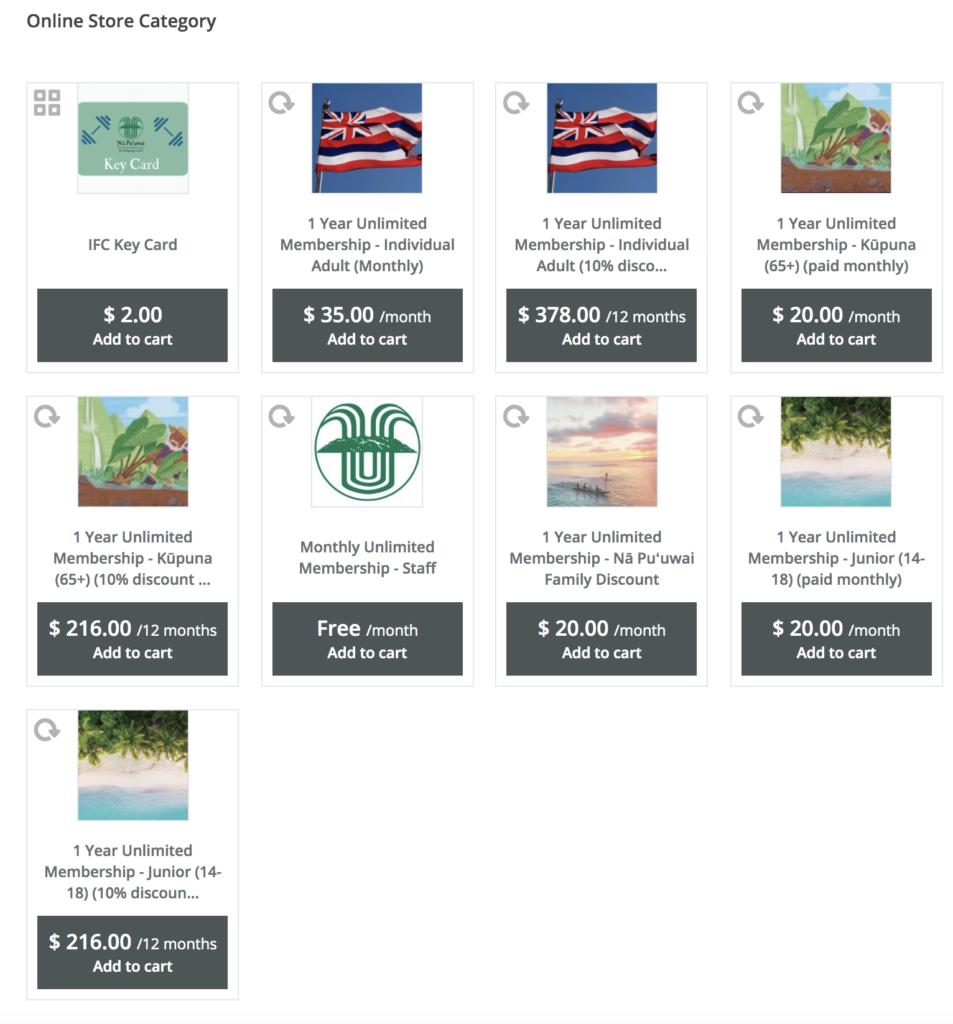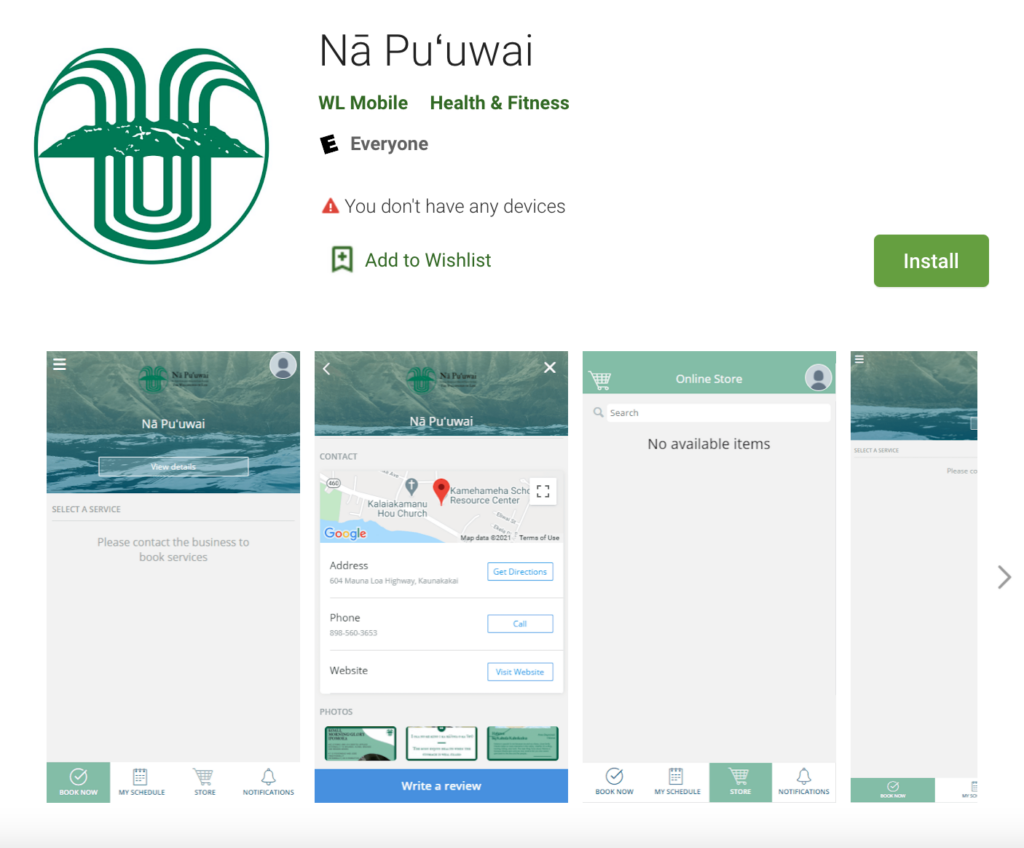 Scan to get the app on Google Play
Scan to get the app on the Apple App Store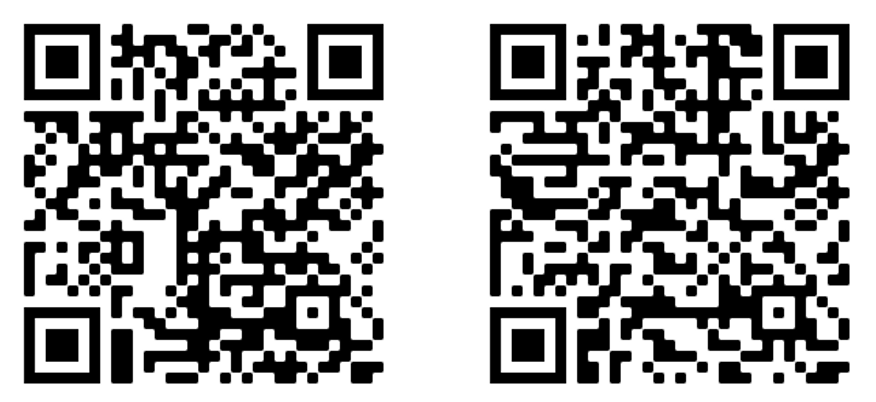 credit/debit card, cash, or check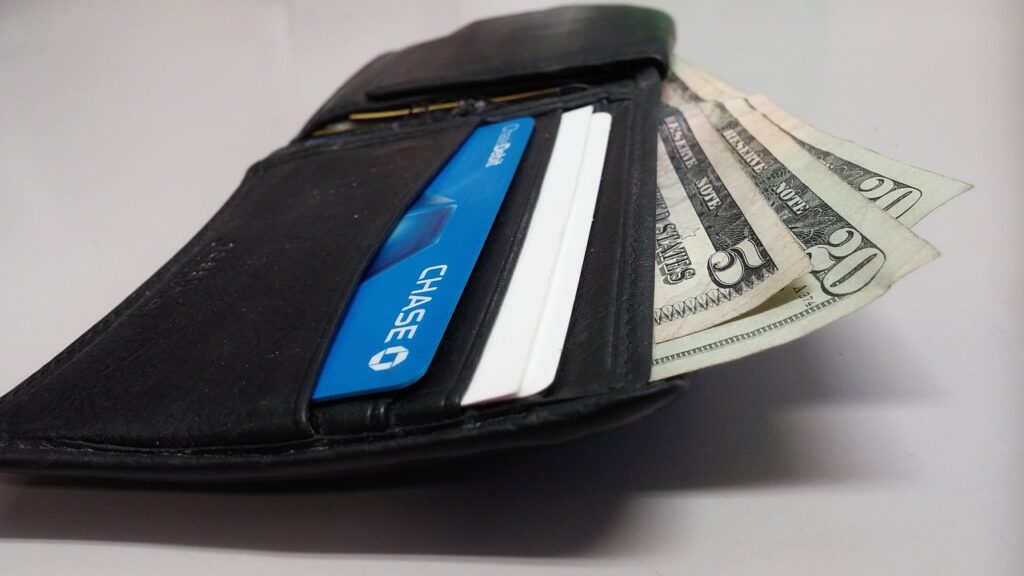 Available only at Nā Puʻuwai Integrative Health Center.
Payment not available at the IFC
9 Noio Pl
Kaunakakai, HI 96748
Monday – Friday
6:00 AM – 11:00 AM
3:00 PM – 6:00 PM