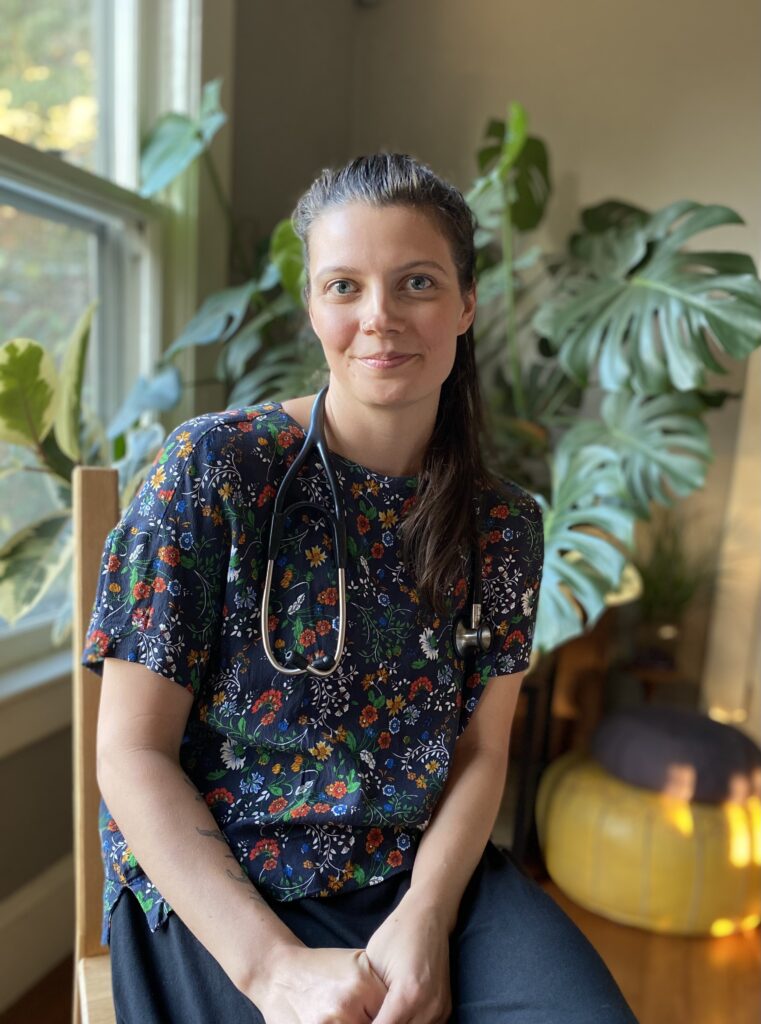 Dr. Long/Dr. Ashley is the new Resident at Nā Pu'uwai. She is a licensed naturopathic physician and midwife, with special interests in women's medicine, reproductive, and family medicine. She recently graduated from NUNM (Portland, OR) with a Doctorate in Naturopathic Medicine and a Natural Childbirth certificate. In addition to her 5 years of medical training, she completed a three-year internship in Midwifery with two Oregon based midwives where she attended over 100 births in her training. Before medical school, she received a Bachelor of Arts in Outdoor Education at Western Washington University.
Dr. Ashley is passionate about treating the whole person through helping individuals find healthy balance in their activities, community life, nourishment, and sleep. She prioritizes each patient's needs by helping them identify and choose their own pathways to healing through the many avenues that naturopathic medicine has to offer, from IV and pharmaceuticals to hydrotherapy and herbs.
She finds prenatal and postpartum care especially important and provides families guidance as they navigate the exciting time surrounding birth while prioritizing, respecting, and honoring their traditions and family desires.
Dr. Ashley was born into a family with Western European ancestors on occupied Shoshone and Bannock tribal land now known as Boise Idaho. Spending most of her life in the Pacific Northwest, she grew a great love for spending time in nature with her family and loved ones. She is honored to have the opportunity to be a guest on Molokai, where she is excited to get to know the island and all of the people who come in to visit at the clinic.
Outside of the clinic/ birthing room you can find her exploring nature with her two dogs Summit and Maggie, reading fantasy novels, weaving on her loom, and delighting in her passion for food and community with friends and family.